Instant Rewards from all your favourite retailers
UIGISC Premium Card membership gives you unrivaled rewards when you spend on your card online or in stores. We have negotiated with hundreds of retailers to give you real rewards and instant money in your account.
The UIGISC Premium Card rewards program allows you to:
• Up to 22% instant reward for your purchases **
• Buy gift cards for friends or family club swan members and receive instant rewards directly into your account
• Search by your favorite shops, restaurants and entertainment venues to take advantage of instant cash reward.
• Search directly for the item or product you need. Keep track of your rewards earnings Instantly download your voucher to use online or in store
• Use at hundreds of retailers around the world
Here are some of our partners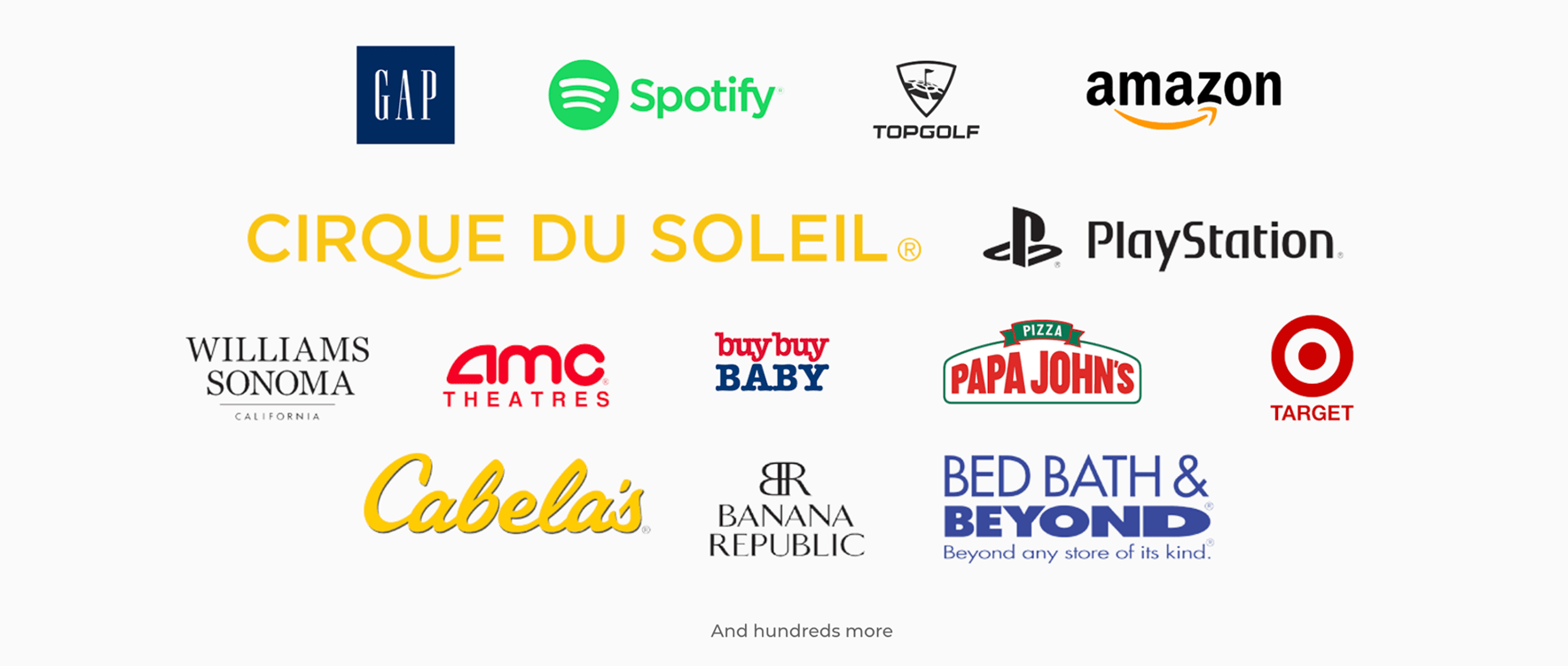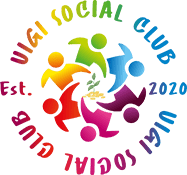 Log into app and visit the rewards centre where you can search by brand or product to find what you want. Once you have selected the amount you want and purchased the voucher, you will be sent a barcode which is to be shown at point of sale in store or a digit code to use online.
* The joining fee for the next membership level is waived. You will pay the monthly subscription amounts associated with the new membership level you are promoted too.